Major League Soccer is doing its part to shed the 'retirement league' label, with more and more teams choosing to spend big bucks on top players in their 20s. But as much as there has been a shift in philosophy in recent years, that doesn't mean we still won't see older stars choosing to finish their careers in North America.
The one thing international stars are surely more aware of is the fact that the fast and physical style in MLS makes it grueling for players who aren't at their physical best. This reality is what former Barcelona star Xavi pointed to when he revealed why he wound up passing on MLS. It is also the reality Andrea Pirlo endured during his largely disappointing tenure with New York City FC.
You can't wait until you're on your last legs and expect to come to MLS and dominate, but if you choose to leave Europe's top flight with some gas still left in the tank, like David Villa did, then you can thrive. Villa has been outstanding for New York City FC since arriving from Spain three years ago, even earning a return to the Spanish national team in the process.
Cristiano Ronaldo once seemed destined to finish his career in MLS, but his run of trophy collecting with Portugal and Real Madrid in the past two years has helped keep him on the "Not time to join MLS yet" list. As much as it once seemed inevitable that Ronaldo wraps up his career on American soil, now it feels more like a long shot.
Plenty of superstars have looked destined to play in MLS only to never make the jump. Ronaldinho, Xavi, Ronaldo and even newly-minted Liberian president George Weah have been leading players in the MLS rumor mill only to see those rumors fail to bear fruit.
Then there are all the rumors that did become reality, such as the MLS stints of David Beckham, Thierry Henry, Kaka and Didier Drogba.
So who are some of the big-name stars MLS teams should consider trying to lure to MLS in 2018? Here are some prime candidates.
---
ZLATAN IBRAHIMOVIC
---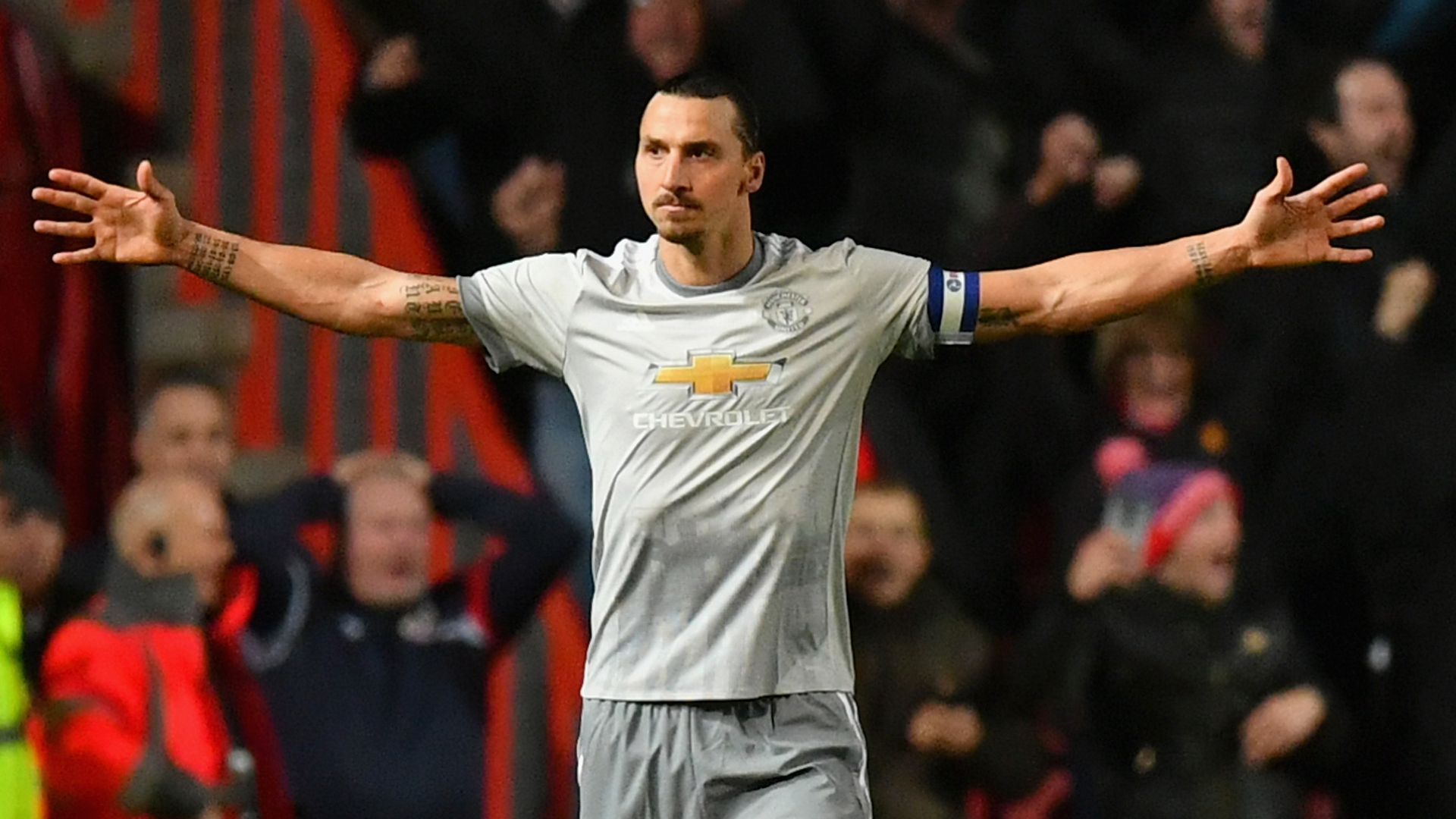 MLS made a hard push for Ibrahimovic before the torn ACL that cut short his 2017, and now that he's back playing for Manchester United, the questions should surface again about whether the Swedish star is ready to take the United States by storm.
The LA Galaxy could certainly use the Manchester United striker, even though the 36-year-old's surgically-repaired knee might have some wary about spending big to bring him to MLS. That said, it's hard to deny the star power he would provide.
---
JAVIER HERNANDEZ
---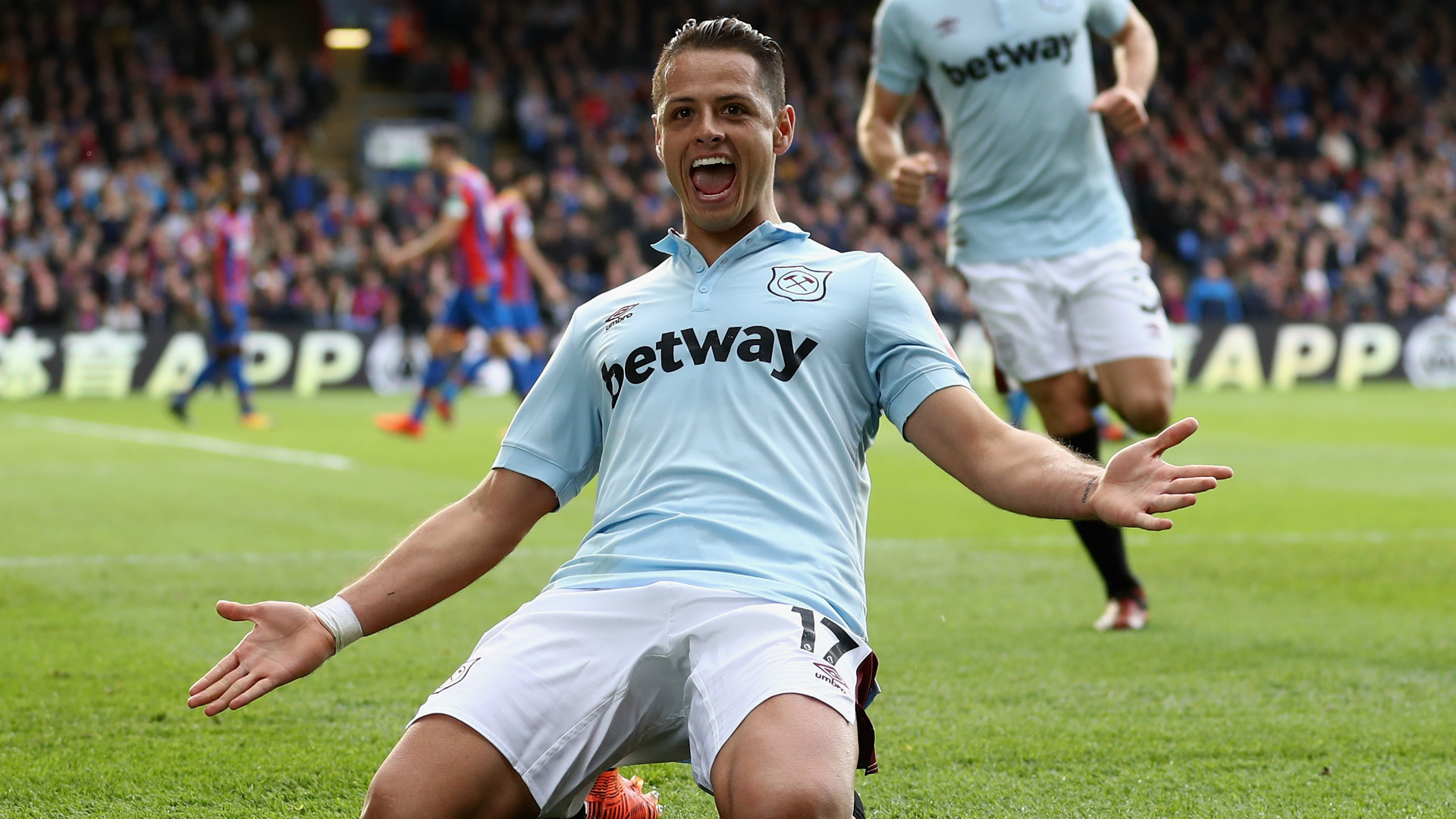 Long-linked to MLS, which has made several big-money overtures for the Mexican star, Hernandez is currently at West Ham trying to find his form ahead of the 2018 World Cup. A summer move to MLS, after what he would hope is a strong showing in Russia with El Tri, could make for perfect timing for a move.
Hernandez seemed tailor-made for a move to Los Angeles, but with LAFC having signed Carlos Vela and Diego Rossi, that would leave the expansion newcomers out of the race. Orlando City once made approaches, but the Lions seem more likely to pursue a big-ticket playmaker (unless their current discussions with the New York Red Bulls about Sacha Kljestan prove successful).
---
WAYNE ROONEY
---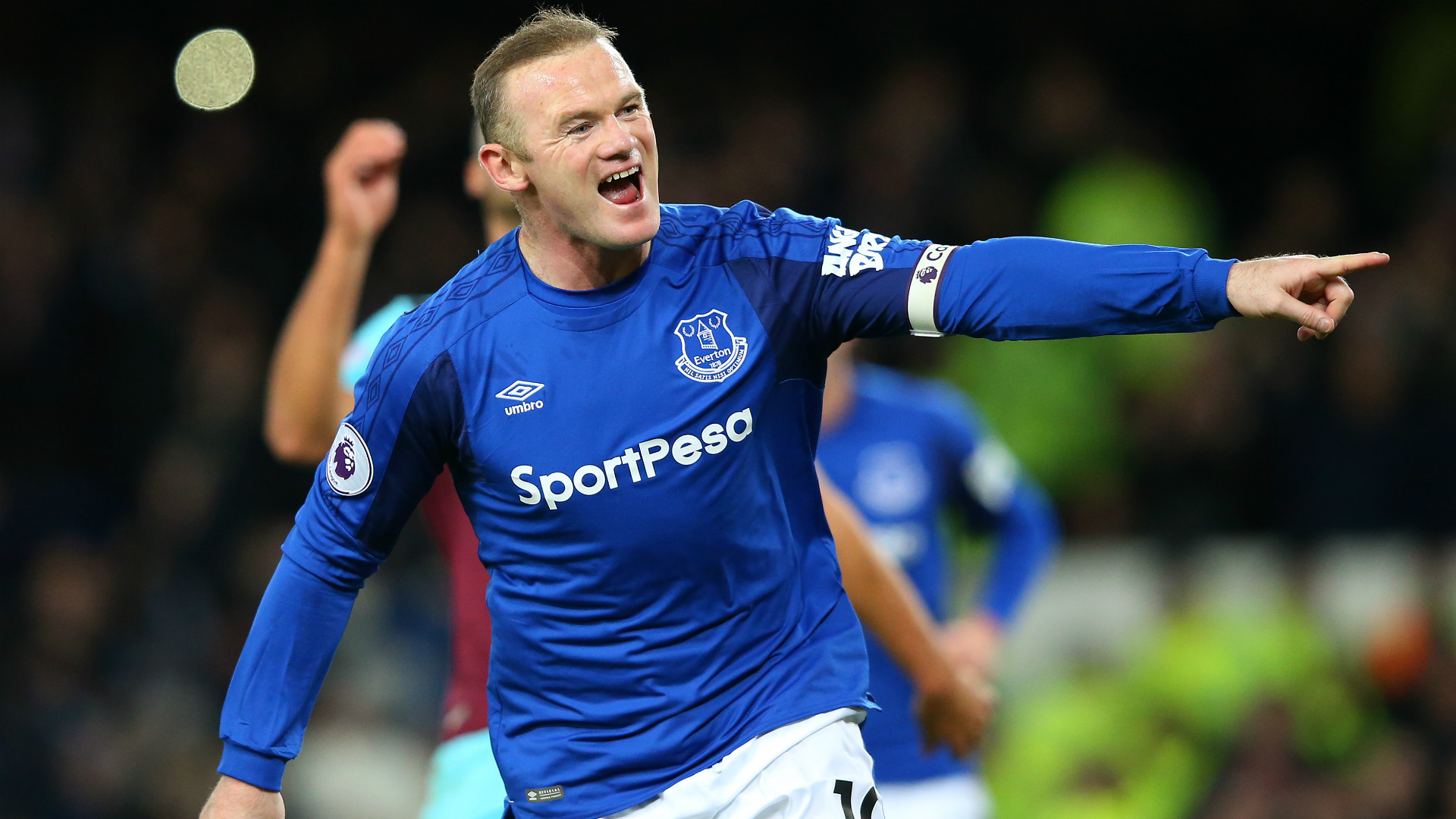 When he was struggling at Manchester United, Rooney was considered a risky proposition who wouldn't be worth the hefty price tag it would take to draw him to MLS. His return to Everton has rejuvenated his career, and suddenly the 32-year-old English star doesn't seem like quite as big a gamble.
Where might he fit best in MLS? The Galaxy have been been a popular choice among high-profile English stars like David Beckham and Steven Gerrard, but could a team like the Seattle Sounders be tempted to add him to their attack?
---
ANDRES INIESTA
---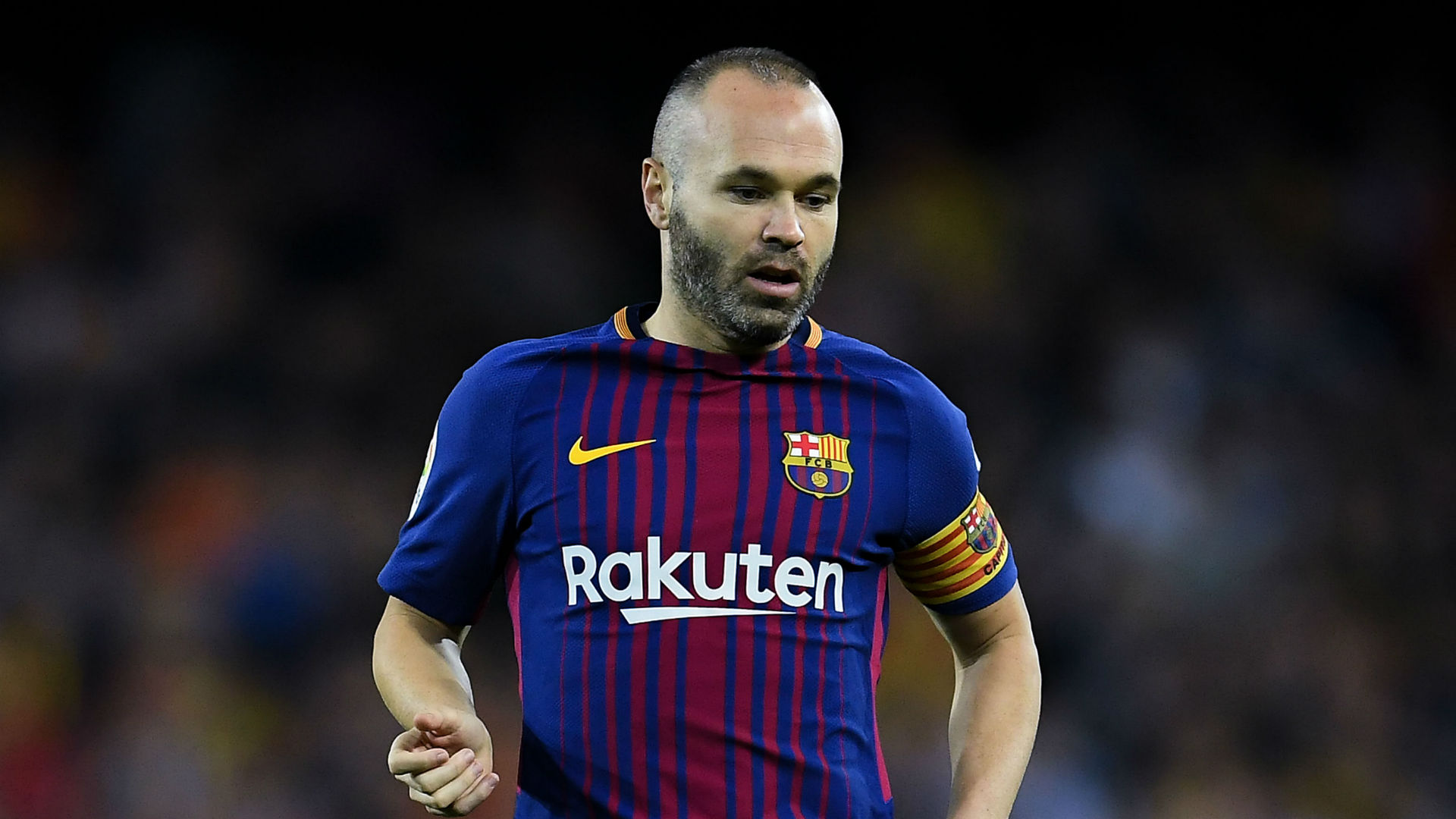 It wasn't too long ago when some were questioning whether Iniesta was on his last legs. A resurgence in recent years has put that talk to rest, and his performance in Barcelona's El Clasico romp over Real Madrid reminded us all just how good he still is.
Does Iniesta have any interest in coming to MLS? If he did, New York City FC has the connections and resources to make it happen. And after failing in its attempt to lure Xavi to MLS, it's a safe bet NYCFC would jump at the chance to add the World Cup hero and midfield magician to the fold.
---
FALCAO
---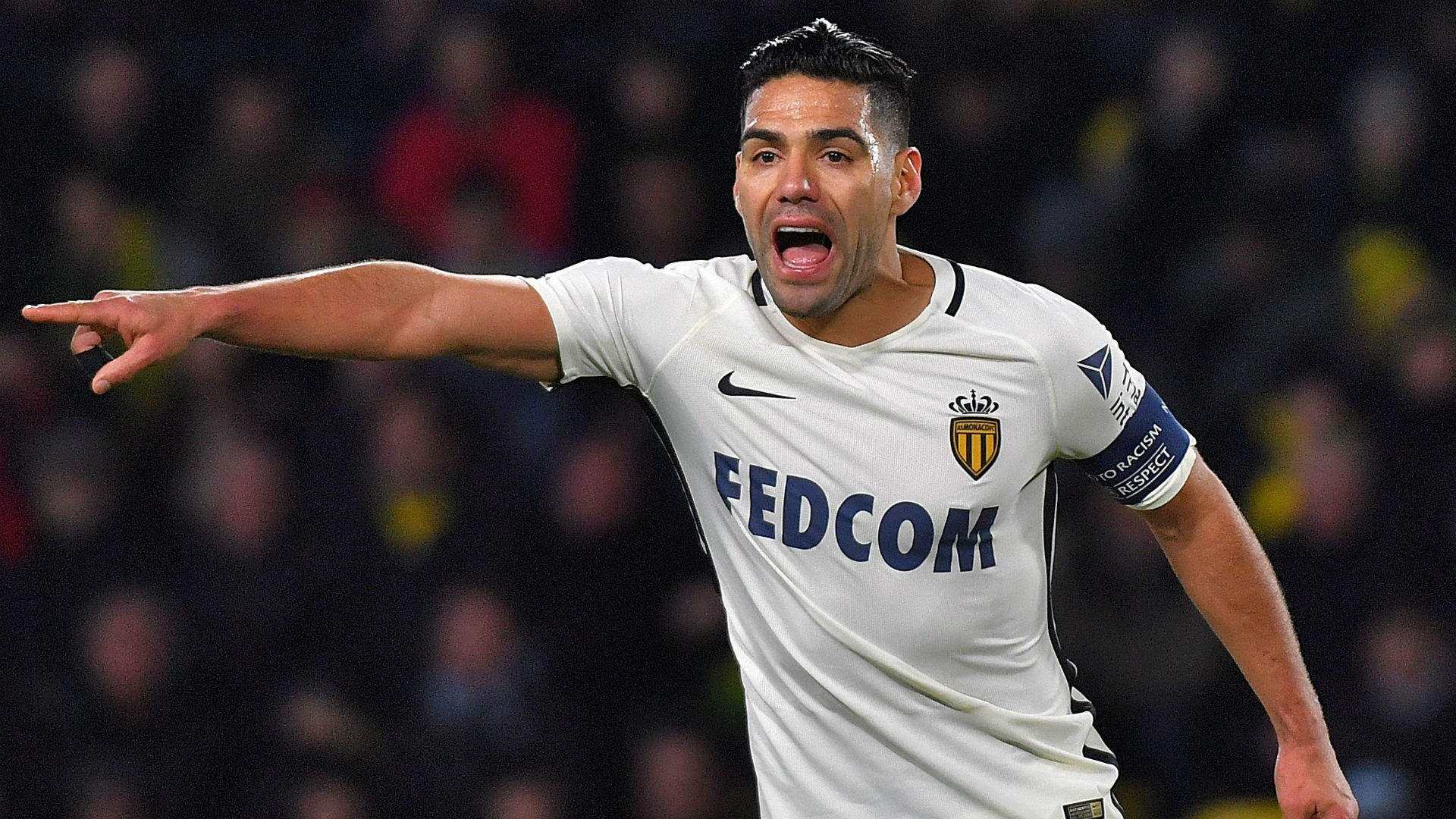 Another player who was previously linked to an MLS move before rejuvenating their career in Europe, Falcao is enjoying an excellent run at AS Monaco, and may be in no hurry to leave for an American journey at the age of 31.
The Columbus Crew were linked to Falcao two years ago, and it would make sense again if the Crew decide not to keep Ola Kamara. Gregg Berhalter's squad is reportedly eyeing Uruguayan striker Santiago Garcia, but if they're still looking for a big-time forward by the summer, perhaps the Colombia striker would be a good fit.
Let'